Atypical weblog of the Incarnate Order of Sage Anthropoids

January 24th 2019 to...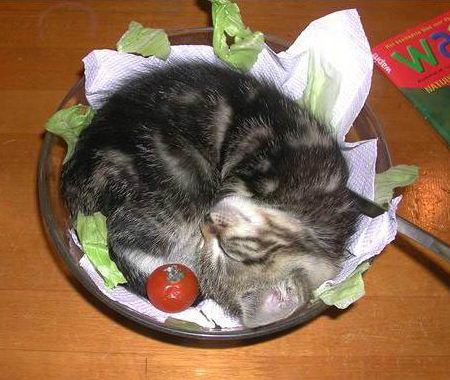 sleep is the BALM! that eases my sore and tired mind.

in dreams, i am a high priest, a prince, an astronaut,

a ditch digger => anything i want.

a deep snooze in dreamtime can be the ultimate

fashion consultant and spiritual therapist.

the brain is billions of square miles of territory,

where we mostly huddle in one little spot while awake,

next to the nearest campfire we see.

sleep opens up all that turf to our exploration;

we can zoom around the multiverse

that's stacked inside each of our heads

and see what our internal alternate reality holds.

there are no demons there but of our own making,

and they're conquerable by any of the dream weaponry

that we choose to pick up.

slumber unlocks the ultimate dominion

reigned by our own selves.
-- by Fred T. Hamster
[posted January 24th 2019]
Dysclaimer: Rantose Rant Box is a conglomerate melange of opinion, satire, comedy and grunting. If it serves to pop any tightly clutched balloons filled with the hot air of accumulated prejudices and conformity gone mad, then its purpose has been realized. Anyone taking these rants very seriously might just deserve the confusion and annoyance produced by their own outrageous gullibility, but probably not. Reader beware.

Recent Rants...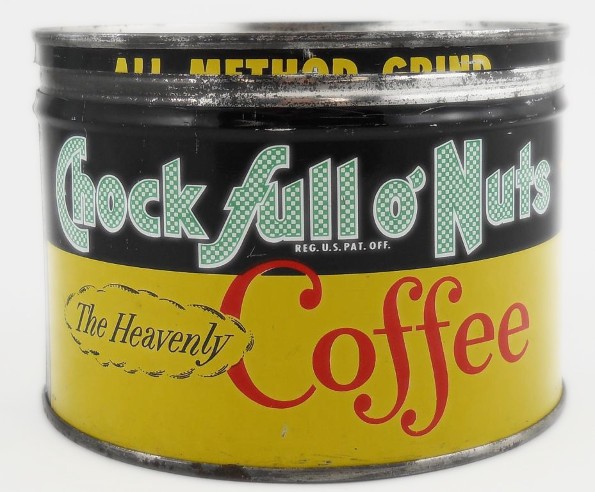 Jan 23 2019 - The Space Explored by America - by D. Dalton Rump

Sep 15 2016 - Obscurity Divers - exploring the trackless depths of the net...

Sep 13 2016 - Warmth Seeking Cat Appliance Cohabitation


Rantose Unique ID #102270